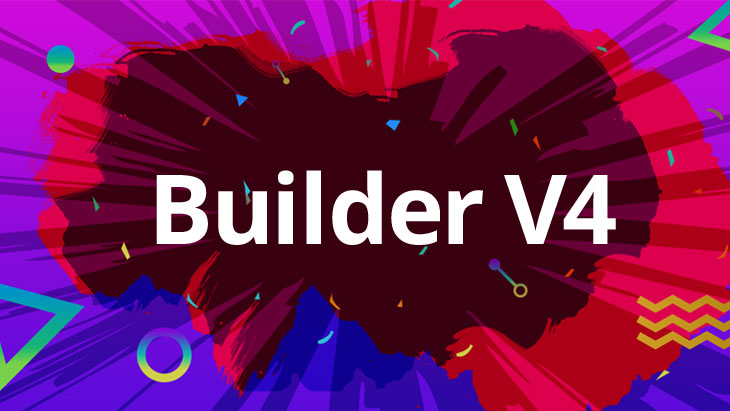 After months of developing, testing, and perfecting - we're excited to share with you all the new and greatly improved Themify Builder 4.0! We don't normally jump a version with our updates, but this is our best update to date and we are releasing it as Builder V4. We've revamped the Builder interface on both the frontend and backend. Not only does it have a super polished interface, but it also includes many improvements that enhance your user experience and increase productivity. Read on below to see the details.
Highlights
Input Slider & Arrow Keys Increment
Row Drag Zooming
Resize-able Responsive Preview Window
Quick Module Search
Hover-able Preview
Row/Column Frame Styling
Layout Part Live Edit on the Spot
New Alert Module
Drop Cap Feature in Text Module
Read More Button in Text Module
Ken Burns Effect
Google Font Weight Selection
More Module Styling Options
Video Background Mobile Support
Gutenberg Compatibility
140+ Predesigned Layouts
57+ Predesigned Rows
User Editing Detection
Hover Animation
Video Tutorials
The post Themify Builder V4 Release – The Best Update Ever! appeared first on Themify.
https://ift.tt/2AqqSEP
https://goo.gl/SzVtfq